How many times in the last few months have we heard the phrase "get back to the NEW normal"? Probably too many to count. However, when it comes to healthcare, the need for adaptation isn't the "new" normal—it is normal.
Healthcare has always needed to be adaptable. Change is a direct result of advancement— and advancement and innovation are what drives our healthcare system.
Healthcare professionals thrive on the ability to react in situations requiring a new path of thought or action at the drop of a hat. And, we are so thankful they do—our lives depend on it.
Now that in-person meetings, events and appointments are starting to become more frequent, some changes may be noticed. That is to be expected—and dare I say, normal. Hospitals and healthcare professionals are always making the best decisions to keep everyone as healthy and as safe as possible, while also doing whatever is necessary to keep the delivery of care available to all that need it. Sometimes, they need to make changes—that's normal.
Perhaps it is a temperature check, wearing more protective gear or spacing chairs a little further apart. Different, yes—however overall, a very normal process in the sense that healthcare professionals are always looking for a better way to do things to keep us all safe and healthy. They adapt.
One thing that has not changed is the passion with which healthcare professionals serve their patients. Being able to gather with like minded people to discuss best practices and share ideas to benefit their communities is critical in times of crisis. It is no wonder these professionals were able to adapt to the situation and continue to work together to support patient needs.
After all, being able to change course when patient health relies on it is second nature to them.
---
The past year nurses have been on the frontline fighting COVID-19. #NursesWeek (May 6-12th) is dedicated to their courageous work.
National #HospitalWeek is May 9th-15th. Join us on our social media pages for a week of sharing our appreciation and support for health care workers across the nation!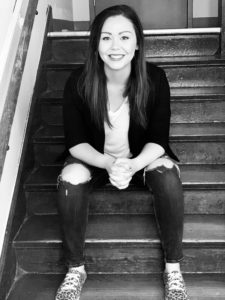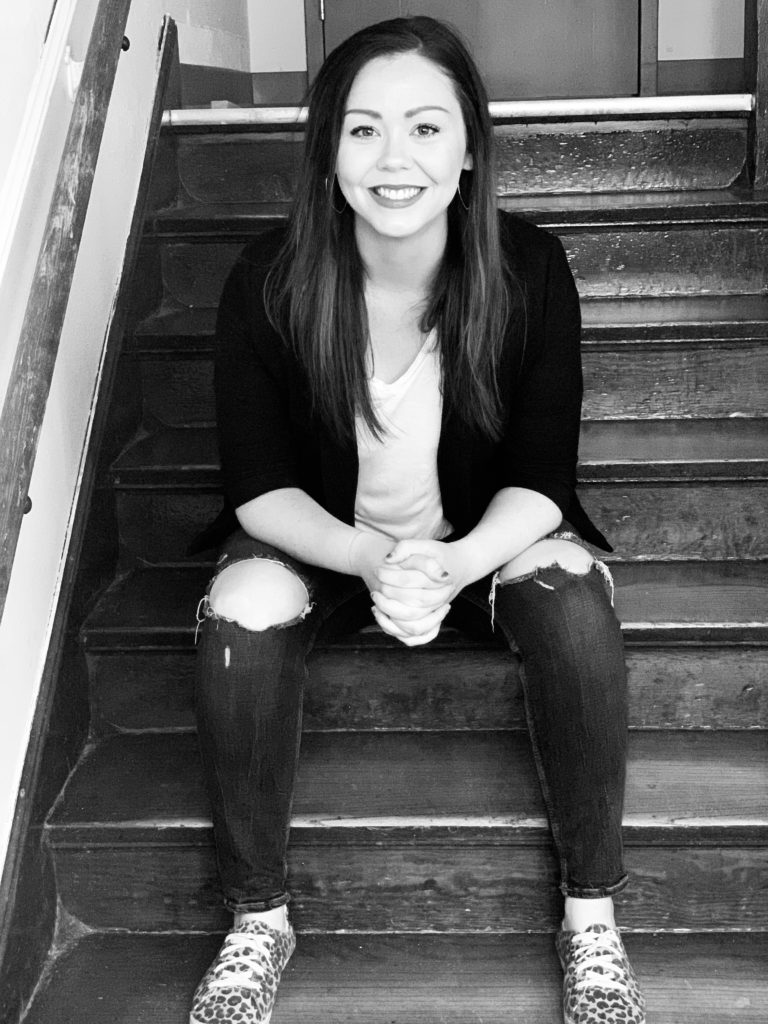 Rachel's background is in Health Information Management—she has spent the past 10 years involved in everything from hands on patient care to software development. She has extensive work experience with the revenue cycle and HIM functions; including coding, claim scrubbing, denials, physician training, transcription and dictation, records creation and retention, credentialing processes, portal development, coordination of departments and mentoring interns.