The COVID business environment has seen a dramatic rise in the number of meetings and conferences being held virtually.
Leveraging best practices can improve professional relationships and promote desired outcomes. Read on for advantageous virtual meeting habits.
Schedule smart.
Virtual meetings should be scheduled when it's unrealistic to keep the dialogue via email or when the topic of conversation requires face to face communication. Keep your colleagues' time and work environment in mind when scheduling.
With so much of the workforce at home, many parents are planning meetings around nap times and other household factors. Provide an audio-only option for those who may need it, but encourage the use of video.
Schedule the meetings for a realistic amount of time. Usually, shorter is better when it comes to meeting virtually. Experts agree that 45 minutes is the ideal meeting duration when trying to stay effective and efficient.
If the meeting must go on longer, schedule a break time for participants to stretch, use the restroom or refill their coffee. This also builds in a window for water cooler-type conversations that can boost morale and make us all feel a bit more connected.
Be prepared.
The day before your meeting, make sure you are aware of the relevant information you need to have available during the meeting. Do your homework and make sure you've gathered pertinent material.
Confirm that you have the correct applications downloaded for whatever platform the meeting is taking place on and test the technology ahead of time.
The day of the virtual meeting, make sure you've eliminated distractions for the window of time you will need. Step away from your desk to get a caffeine boost or use the restroom prior to the meeting time.
Many people get these things done 'on the way'—with no need to 'travel' to a meeting, these things can be forgotten. Nothing is worse than squirming through the last 10 minutes of a meeting because you didn't step away beforehand.
Plan on logging into the platform at least 5 minutes early, more if using an application you aren't as familiar with. This allows you to get audio and video adjustments done.
With technology, it's always the worst possible timing when things malfunction—so give yourself a time cushion to deal with difficulty. You may also get some small talk in with key contacts while waiting for the meeting to get officially underway.
Present yourself.
How you present yourself should make sense for who you're meeting with. If you are working from home, make sure your visible office space is tidy and doesn't divert attention.
Avoid wearing busy patterns and prints as they can be distracting. Solid, rich colors are preferable for video, while bright white clothing can seem to take over the screen.
Noisy jewelry can sometimes make audio come across interfered, especially if it impedes a headset or mic. Check yourself in the mirror to make sure you aren't wearing any of the snacks we've all been non-stop munching on.
Most importantly, smile! It's contagious. Working remotely can be impersonal enough as it is, spread positivity through your expressions.
Stay focused.
Do not allow yourself to be distracted by your environment. Focus on what is being said and ask for clarification when necessary.
Do not use a virtual meeting as an excuse to multi-task. Video conferencing is enough of an added barrier to effective communication on its own.
Do give it your full attention so that you are getting the most out of the meeting. Keep body movements minimal and direct eye contact to your camera while speaking.
Listen to hear, not to respond. Don't interrupt, wait for a break in conversation to make yourself heard. Stay on topic and check off all the points that the meeting was supposed to address—this is another way of respecting your colleagues' time.
Have fun.
Use an icebreaker to reinforce connections. This gets everyone engaged and comfortable to participate at the beginning.
Catch up on a personal level, when appropriate, and check in with where everyone is at. Don't be afraid to laugh and joke, it creates more involvement.
If your typical office happy hours have been canceled for social distancing considerations, try scheduling an optional morning coffee break or an afternoon virtual cocktail hour.
Team building is important now more than ever, as remote work can bring feelings of isolation and loneliness for many.
Try sharing an experience as a team to give recognition or as motivation. Mail out a snack or a sample of coffee ahead of time that can be enjoyed together during a meeting.
Showing appreciation is just as important as it has always been—go the extra mile and figure out a different way to 'bring the donuts.'
---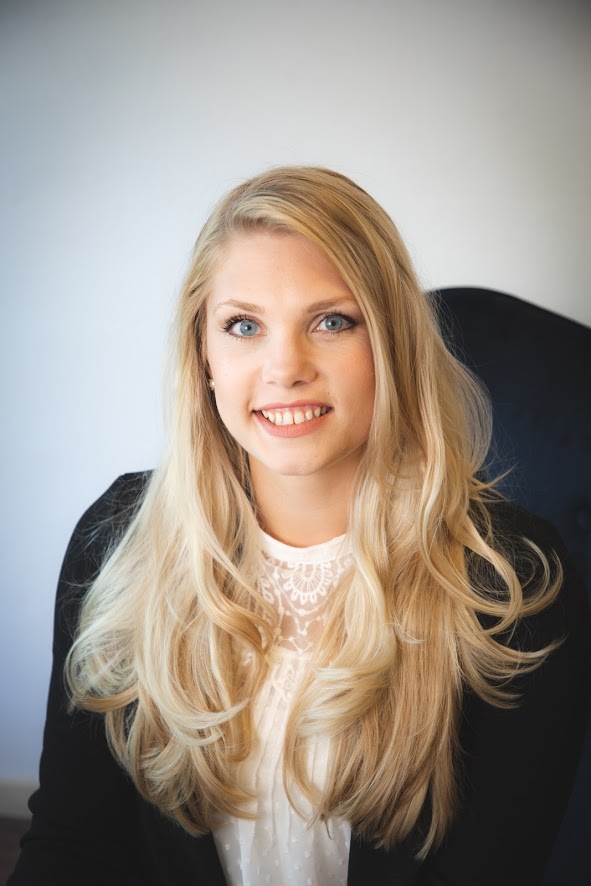 Lisa is an Eligibility Detection authority for clients—she looks forward to fostering relationships and being a resource for the East Coast revenue cycle community. She has been with Nemadji since 2018 and has experience providing leadership and training on the service side before moving into her business development role. Lisa lives on a farm in rural Minnesota with her husband and two children and enjoys cooking and cocktails. Get in touch with Lisa at lkester@nemadji.org.