We hear you.
Costs all around us are increasing. You're already paying for your health insurance, and cannot afford unexpected healthcare costs. Navigating insurance is stressful and complicated. You're short on time and spending hours reviewing medical paperwork is frustrating.
Medical care is a necessity, not an option.
Our families are like you. Our loved ones are like you. We are like you.
We want you to know that we are working with all our might to reduce costs from your pocketbook. We are doing all we can to ensure your benefits are being applied correctly to your claims and accounts.
We work with hospitals to ensure all applicable benefits are redeemed and that insurance providers are complying with their benefit agreements.
We work as a safety net for you. Our efforts are beneficial for you, the patient, as well as the hospital.
Making sure appropriate insurance is applied to your account is critical to your physical well-being and your financial well-being. Following up with insurance payers on the hospital's behalf—and yours—is necessary to ensure patients are receiving all of the benefits they are entitled to.
At Nemadji, we come to work every day to support the patients and the hospitals we represent. Every dollar we can recover from Medicare, Medicaid and insurance companies for the hospital is a dollar that benefits the patient. It is a dollar that you don't need to worry about.
We work so you can focus on your health. We work so your care providers can focus on you.
We will continue to work to support you.
---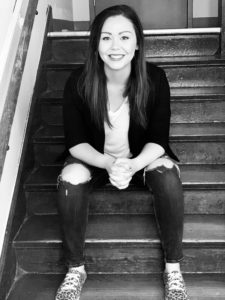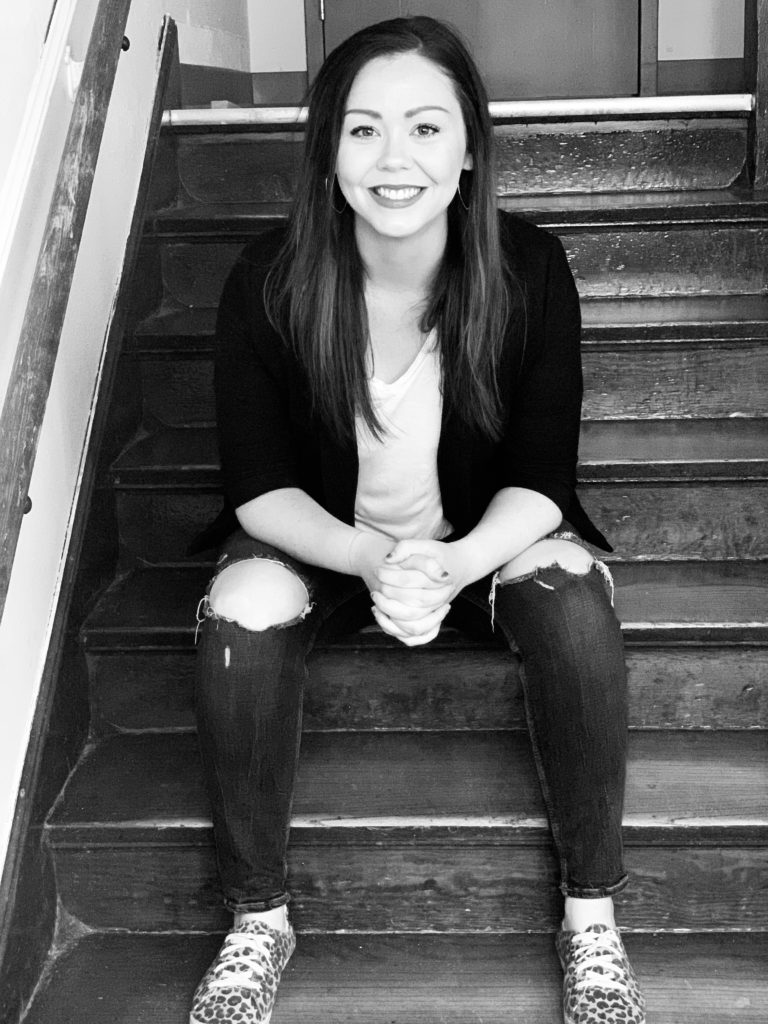 Rachel's background is in Health Information Management—she has spent the past 10 years involved in everything from hands on patient care to software development. She has extensive work experience with the revenue cycle and HIM functions; including coding, claim scrubbing, denials, physician training, transcription and dictation, records creation and retention, credentialing processes, portal development, coordination of departments and mentoring interns.