Listen to Our Experts
Join us November 11th at the Minnesota HFMA 2020 Payer Panel with AAHAM for Revenue Cycle 101: Denial Prevention/The Real Cost of Denials.
Learn about the top types of front-end denials—along with how and why they happen. Discover why there is a higher cost to working denials than what can be seen on a patient's bill, and learn just how much your denials are actually costing you. Preparing for and preventing denials through process improvements will save you money later.
---
Meet the Speakers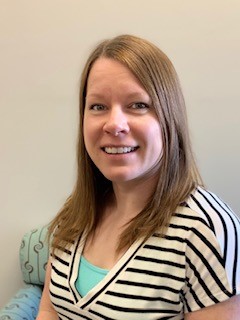 Katie holds 17 years of revenue cycle experience, ranging from hospital pre-registration to insurance claim resolution. Her knowledge spans a variety of topics, including insurance verification, prior authorizations, coding verification, claim editing and submissions and insurance denials.
She is a strong believer in success by collaboration and teamwork, and actively participates on Nemadji's advisory and innovation teams. Katie enjoys attending AAHAM events both locally and nationally, and looks forward to continuing to build relationships that support growth for both members and providers.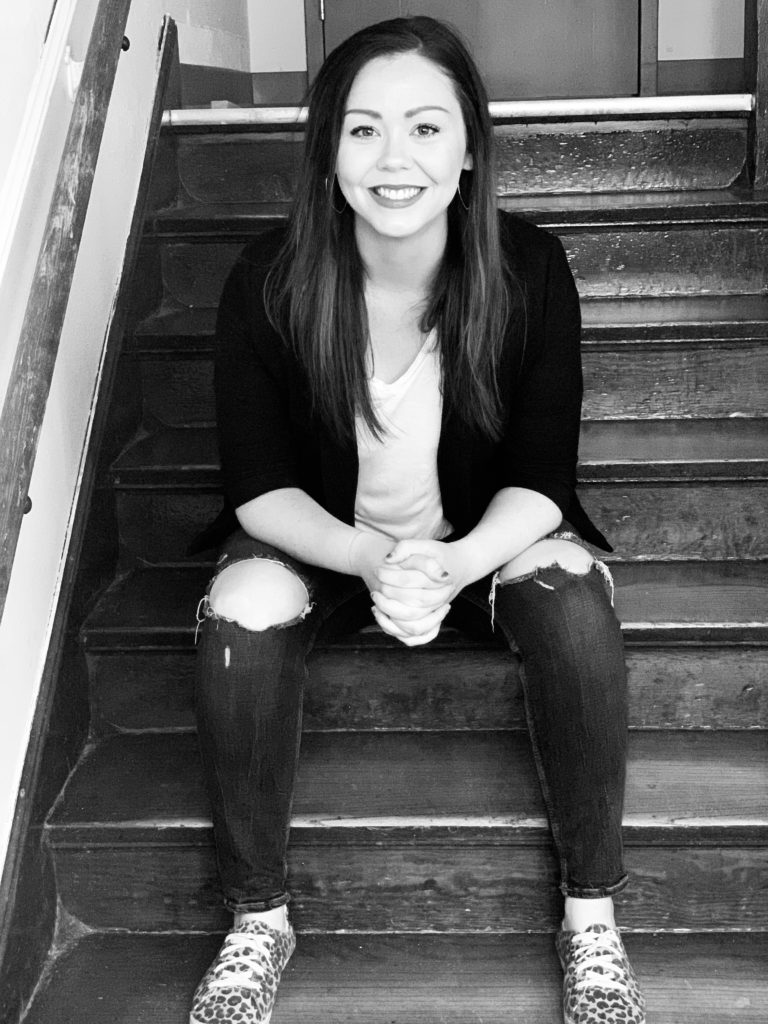 Rachel's background is in Health Information Management—a graduate of the College of St. Scholastica, she has spent the past 10 years involved in everything from hands on patient care to software development. She has extensive work experience with the revenue cycle and HIM functions; including coding, claim scrubbing, denials, physician training, transcription and dictation, records creation and retention, credentialing processes, portal development, coordination of departments and mentoring interns.
Both Katie and Rachel are passionate about heping providers understand the complexities surrounding denials—both preventing and overturning—and have been key players in developing Nemadji's new denial management solution, Resolve.
Resolve offers providers an outsource denial management option that appeals and overturns denials to obtain proper reimbursement for services, as well as provides actionable data to allow for process improvement and prevention of future denials.