In the coming months, we will be sharing a series of blogs that focus on people who are willing to share their first-hand experience of the value that Nemadji's solutions have provided the hospital(s) they have worked with us at.
The fifth blog in this series comes from Frank Grella, MBA, CHFP, FHFMA Director of Revenue Cycle at Conway Medical Center.
Introduction
Conway Medical Center and Nemadji have worked together for over five years. Initially, Conway engaged with Nemadji's Eligibility Detection solution.
When approached to be the beta site for Nemadji's denial management solution, Resolve, Mr. Grella accepted the opportunity—one that has proved beneficial for all involved.
"Conway Medical Center was happy to participate with our vendor partner Nemadji on the denial management beta program and assist them in developing a robust solution to a challenging problem facing healthcare finance professionals."

Frank Grella, MBA , CHFP, FHFMA
Director of Revenue Cycle at Conway Medical Center
What's Different About Nemadji?
Their customer service response is outstanding and critical to resolving denied claims that may have a time factor measurement. The response is ahead of any other vendors I have used in the past. They've done a good job for us and they are thorough.
Their billing staff are quick to channel a task before asking us to intervene or for guidance—they're unobtrusive—they don't burden us with every little thing. That's important to us—if we are working with a vendor, we don't want to be doing the leg work.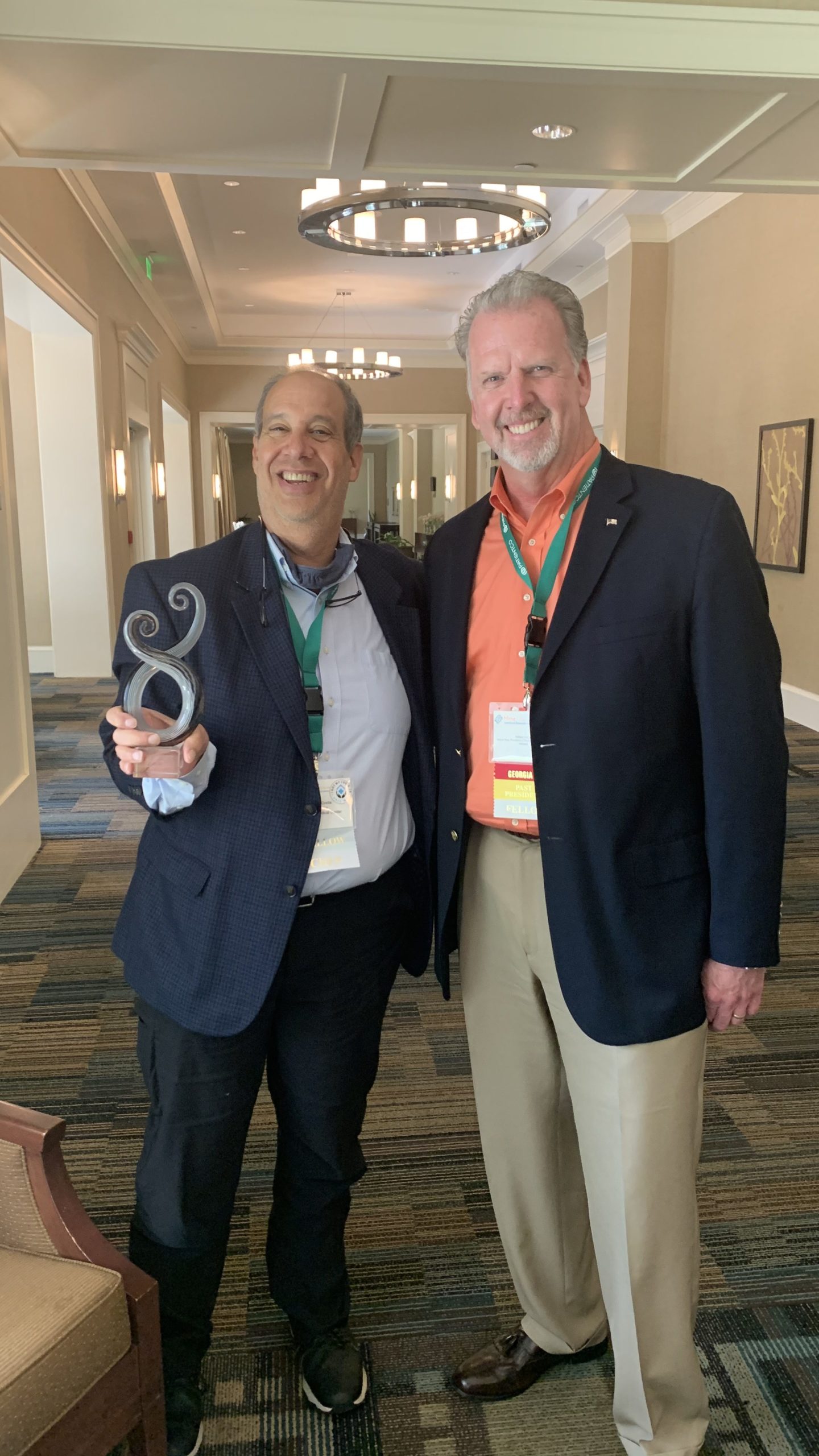 I still have a couple vendors that say they do the same thing but Nemadji for some reason is finding revenue that others are not.
What Value Did Nemadji Bring to Your Hospital and Team?

Nemadji has helped us by freeing up staff from the burden of time consuming denials that may or may not be resolved by allowing them to concentrate on new billing and follow up.
The Resolve team has also become a resource to turn to with questions and advice on technical denials.