Rural hospitals and healthcare make up almost a third of today's hospitals. Prior to the hurdles of Covid-19, many were struggling to remain open—and independent for some.
Now, in the midst of the Covid-19 pandemic and vaccine distribution, rural hospitals are continuing to struggle. Roughly 60 million patients rely on these facilities as sources for life saving treatment and ongoing health maintenance.
They certainly are a necessity.
Nemadji recognizes that these facilities need all of the support they can get. Community is a foundational pillar for Nemadji, as we promote the health and stability of rural areas. We are located in remote northern Minnesota and understand first hand the importance of these facilities.
Almost two years ago, Nemadji launched Resolve, an all-encompassing denial management solution that was crafted with rural health experience and knowledge.
Staff who are spread thin, lack of depth in staffing volumes and competing priorities can be a source of strain in the rural health arena. Combining struggles with the financial strain of Covid-19 and new initiatives creates a storm these hospitals are forced to weather.
Luckily, 60% of these facilities are manning the storm—unfortunately, that leaves 40% at risk of closure, according to a recent article published on RevCycle Intelligence.
Nemadji has provided claim denial follow-up for over three decades. This has resulted in millions of dollars being added back to hospitals' bottom lines and relieved countless patients from out of pocket expenses.
Based on this history, Resolve has been tailored to serve as a resource for all of those in need of denied claim relief, rural and large facilities alike. Backed by demonstrated success, subject matter experts, sophisticated technology and designed to be a seamless and low maintenance process that provides maximum return on investment. There is no heavy IT burden involved.
Along with the denial relief and cash flow support, Resolve aims to provide insight to denial data that supports internal efforts and reduces the likelihood of preventable denials from occurring. This can help guide process improvement initiatives and highlight educational focuses at no extra cost to the facility.
Every hospital's denial landscape differs, just like every community. Resolve is designed to support the customized needs of each diverse rural facility to provide maximum benefit. We believe in and depend on rural healthcare at Nemadji, and we have taken the step to pledge our resources in support of the needs of these facilities.
---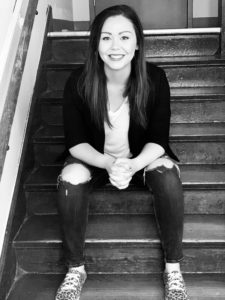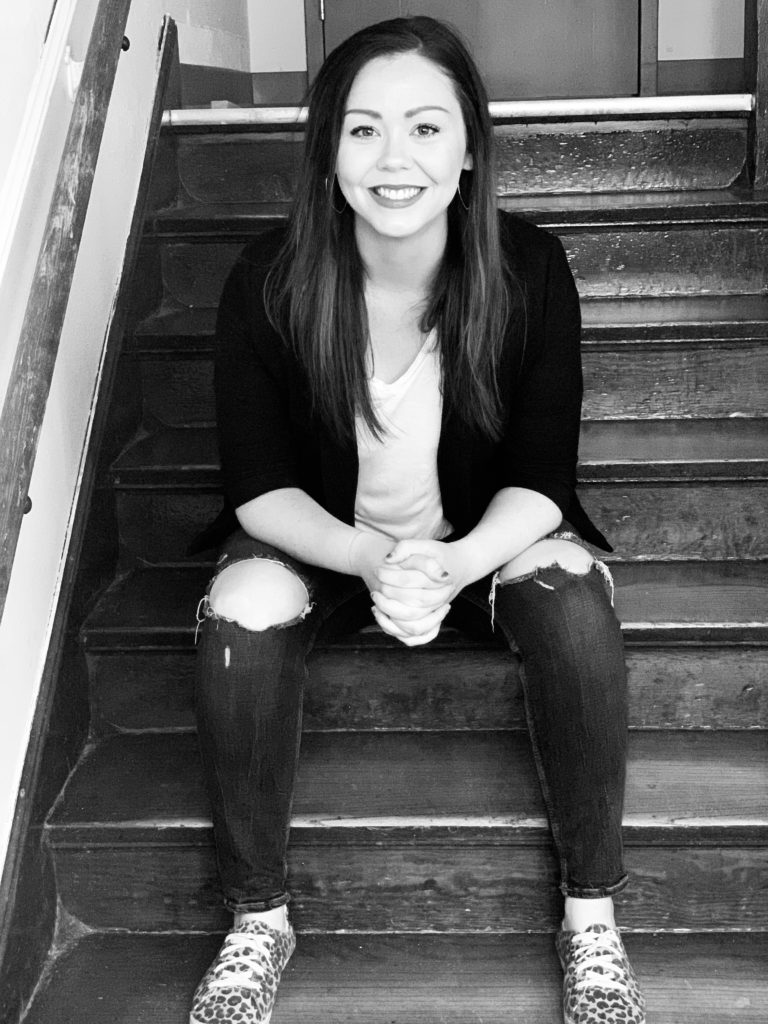 Rachel's background is in Health Information Management—she has spent the past 10 years involved in everything from hands on patient care to software development. She has extensive work experience with the revenue cycle and HIM functions; including coding, claim scrubbing, denials, physician training, transcription and dictation, records creation and retention, credentialing processes, portal development, coordination of departments and mentoring interns.